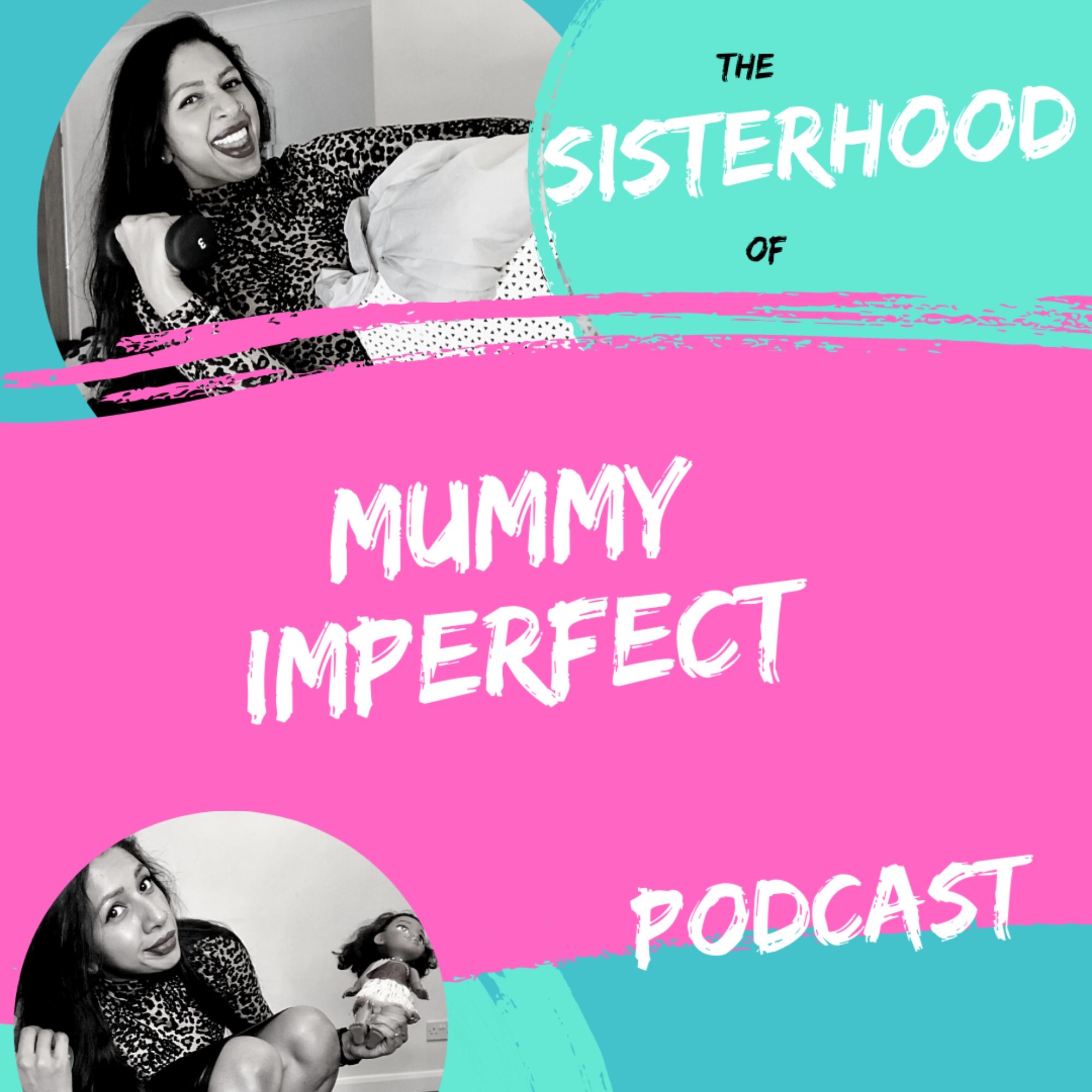 New year, new.....arrghhh, what's the point?!
The phrase "New year,, new me" hasn't really got the same ring to it this January. "Same shit, different day" probably feels more real right now.
But instead of writing 2021 off, there are ways to cultivate a positive mindset and set achievable goals. Maybe the career change you always wanted isn't out of the question, and maybe this will be the year you make meaningful lifestyle changes. My guest Sunita Harley, a careers and well being coach, shares her top tips.