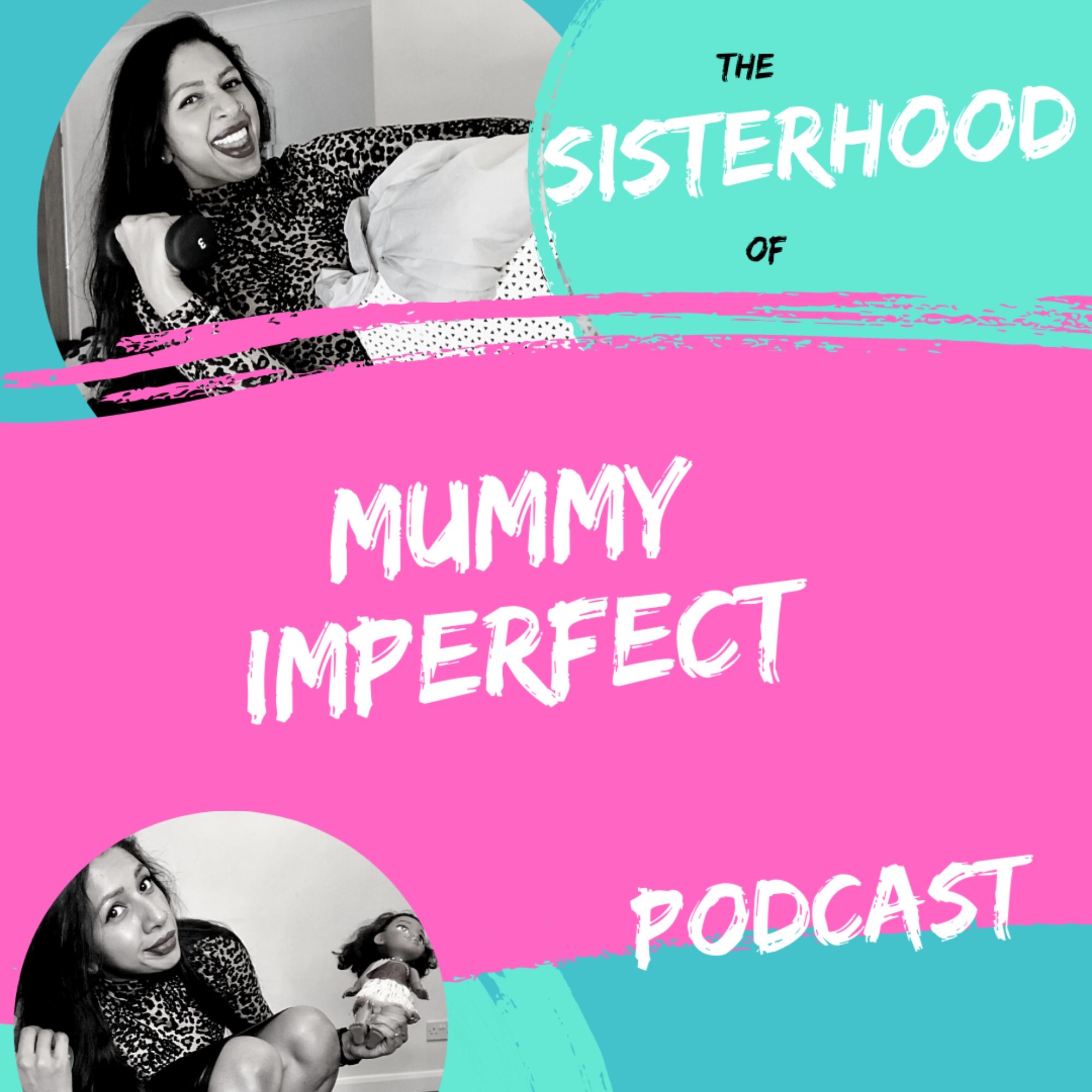 With one in three couples getting divorced and many of them remarrying, blended families are becoming increasingly common. 
In this episode I speak to Parminder Kaur who is part of a Sikh blended family. Parm, a divorcee, and her partner Raj, a widower, have three kids each.
We discuss the impact their relationship had on the children, dealing with extended family and the importance of talking to her step-kids about their mum.