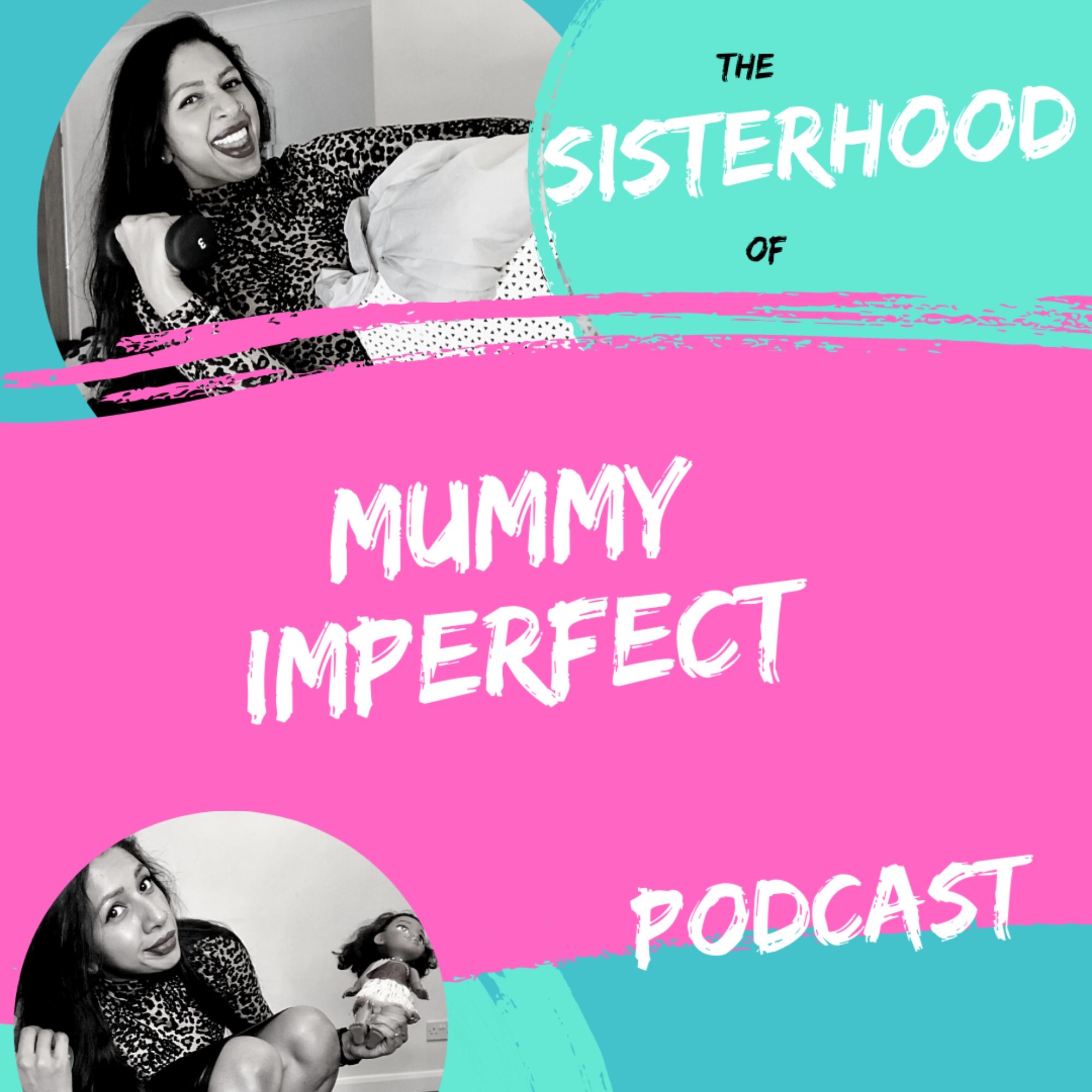 Are you familiar with that very loaded Indian expression "Log Kya Kehenge?"
The English translation is "what will people say? " And when the expression is used "people" doesn't usually mean the people that actually love and support us. It's usually the community, elders in the family, even un-related Aunties!
In this episode my guest Mitali from the podcast Brown Game Strong, and I attempt to uncover why "log kya kehenge" is such a driving force in our lives. Is there a balance between being a brown girl that rocks the boat and lives life on her own terms, and not letting your parents down? Can we be proud of our culture whilst smashing stereotypes?
Have a listen and let us know your thoughts too.