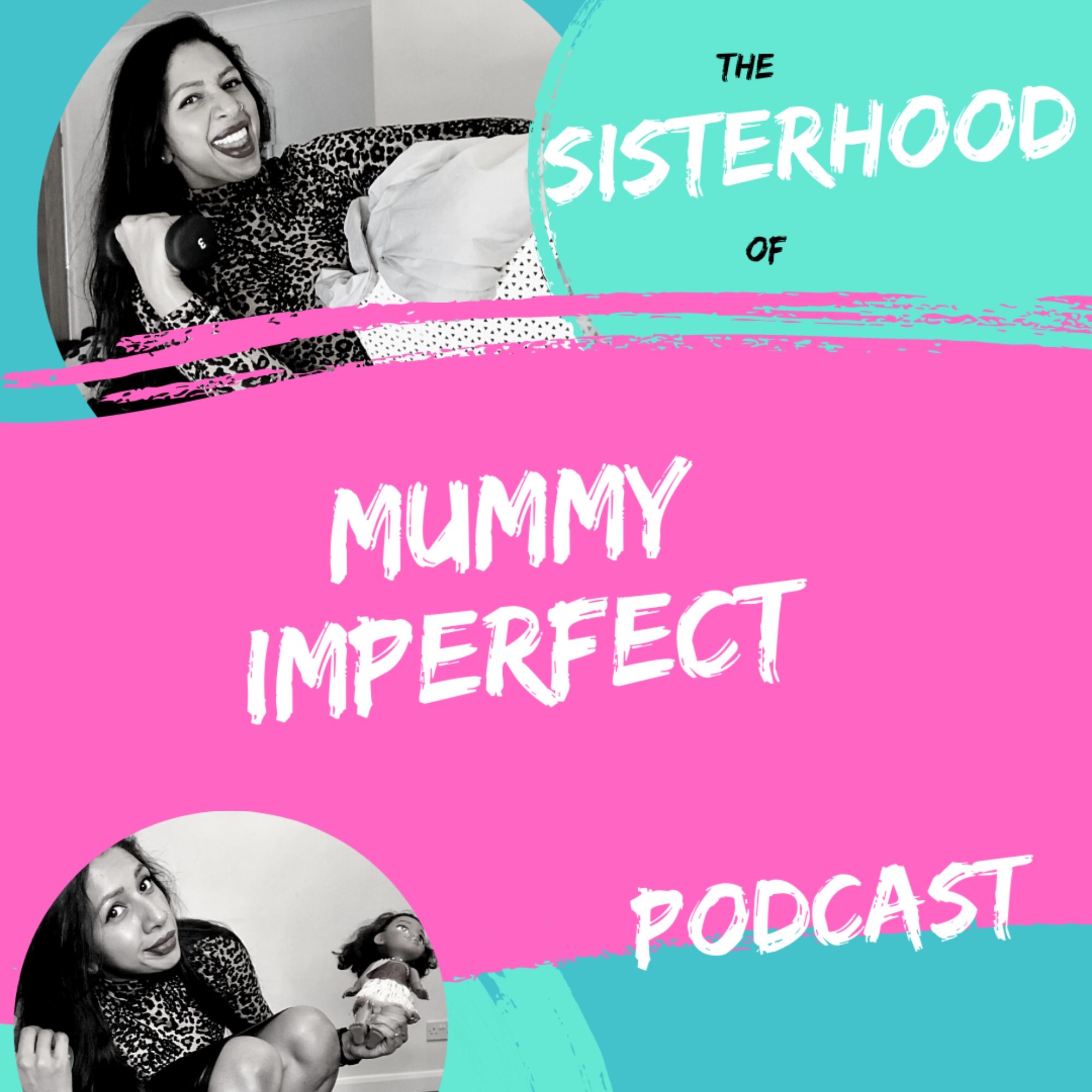 It's that time of the month again. The time that Rummy, Kirat and I get together for The Power Hour.
We take a look at the latest female-focused news and entertainment stories from the past week. 
Charities are trying to get the government to bring in leave for those who suffer from painful periods. But would you actually take a day off or just keep going regardless? Particularly if it meant you might be judged for it?
Scott Disick has been moaning to ex mum-in-law Kris Jenner that he's no longer invited to family events now that Kourtney is with her new hubby. But can a family member's ex still be part of the family or does it just get too awks?
And is Amber Heard being villianised because she's done some pretty questionable stuff? Is #MePoo the death of #MeToo?