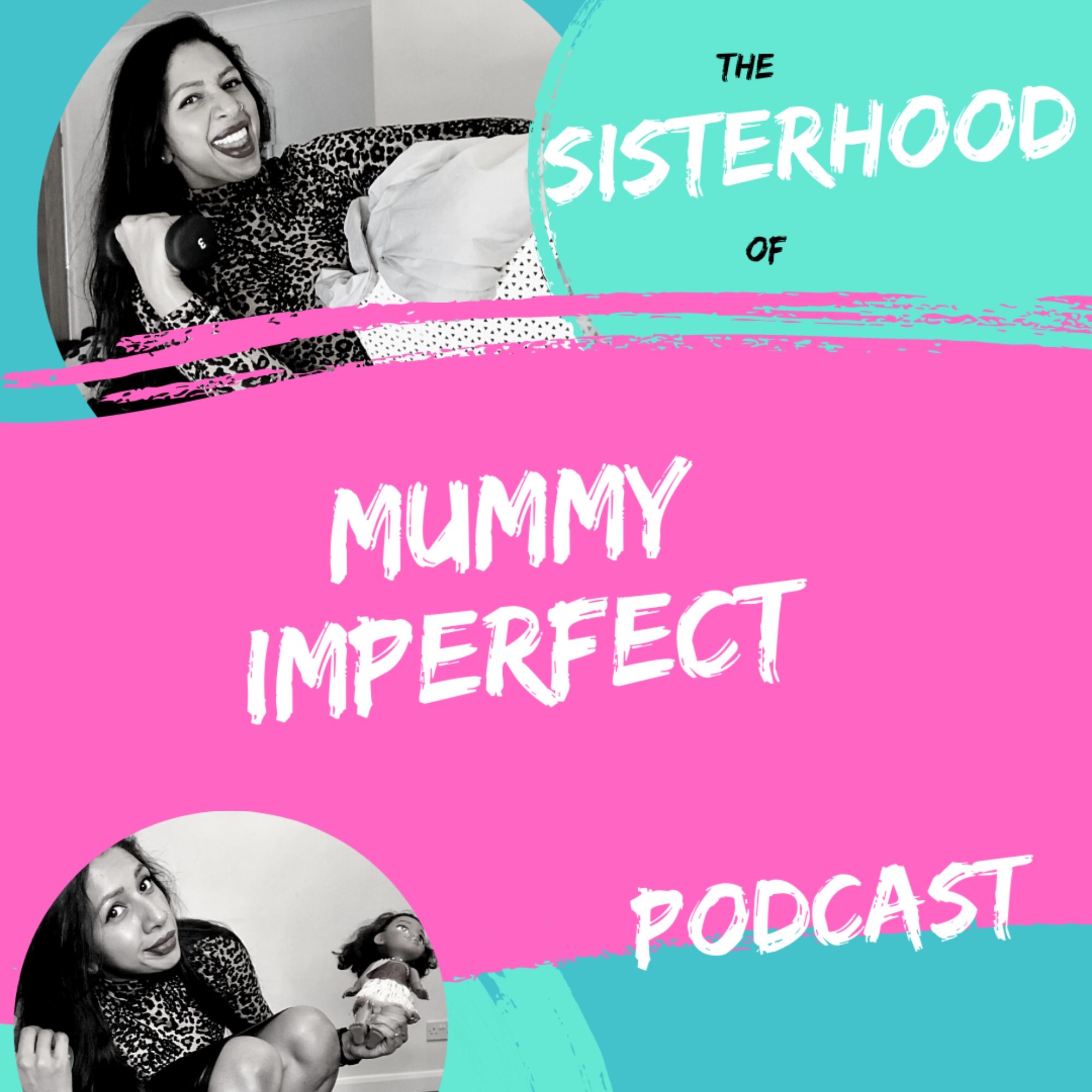 It's the last episode of the year!
How many of us are glad that 2020 is nearly over?
It's been a year of struggles, challenges, set backs and sadness. But through all of that there are still reasons to smile and be thankful and my guests Rummy and Kirat help me find them!
We discuss the highs and lows of the year, our heroes of 2020, what we are grateful for, and our plans for Christmas.