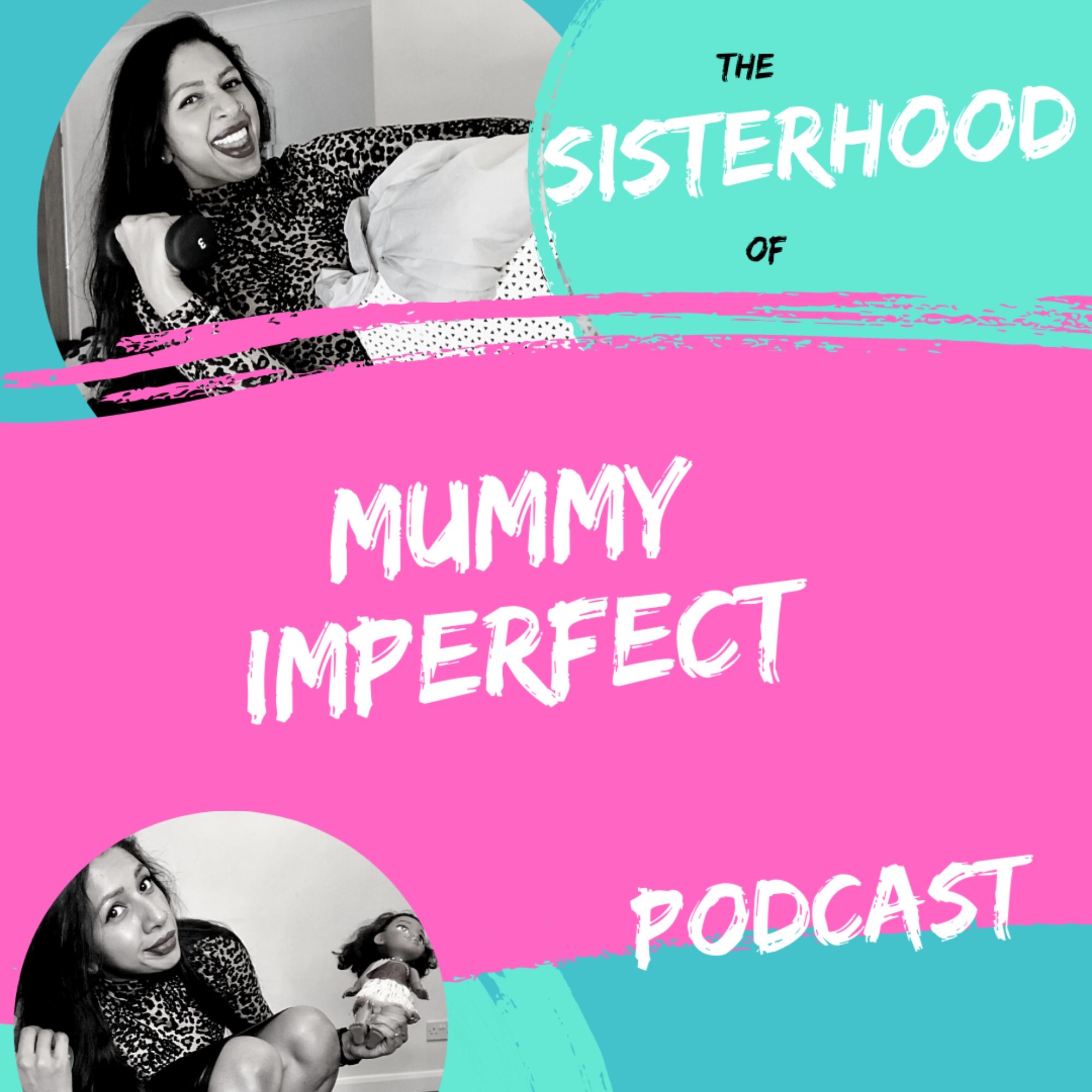 My guests this episode are Raj and Hardeep, the hosts of a fresh new podcast called Thank You, Next.
We discuss what lessons we learnt from Lockdown 1 and what we're doing differently in Lockdown 3. 
And we explore the world of female friendships - which of us was a dork and which was a CCP, and who was a dork masquerading as a CCP? - and our expectations of love.
Get in touch to let me know your thoughts at mummyimperfect@gmail.com