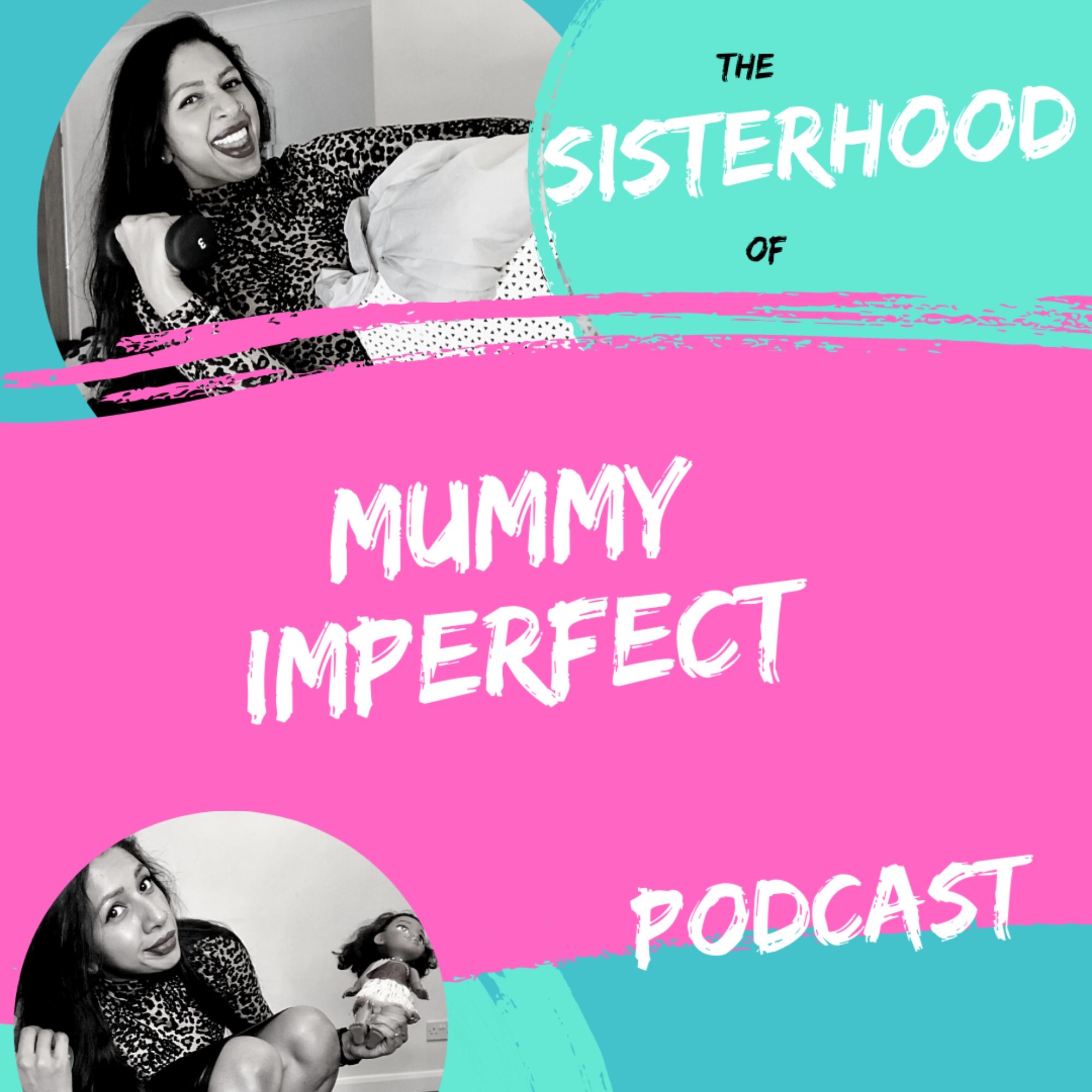 In this episode I discuss love, loss, and literature with journalist and writer, Priya Mulji.
If like me you hardly ever pick up a book these days but would love to stop mindlessly scrolling through your phone and get lost in a story (and not an insta story!) again, then Priya shares her top book recommendations and tips for how to read more.
We also talk about her recent blog post "38 and past my sell by date" and how she dealt with heartbreak during lockdown.
And since she's also been described as "the Asian Carrie Bradshaw" and is a self-confessed SATC fan, it was only right that we discussed the the forthcoming return of the iconic show!