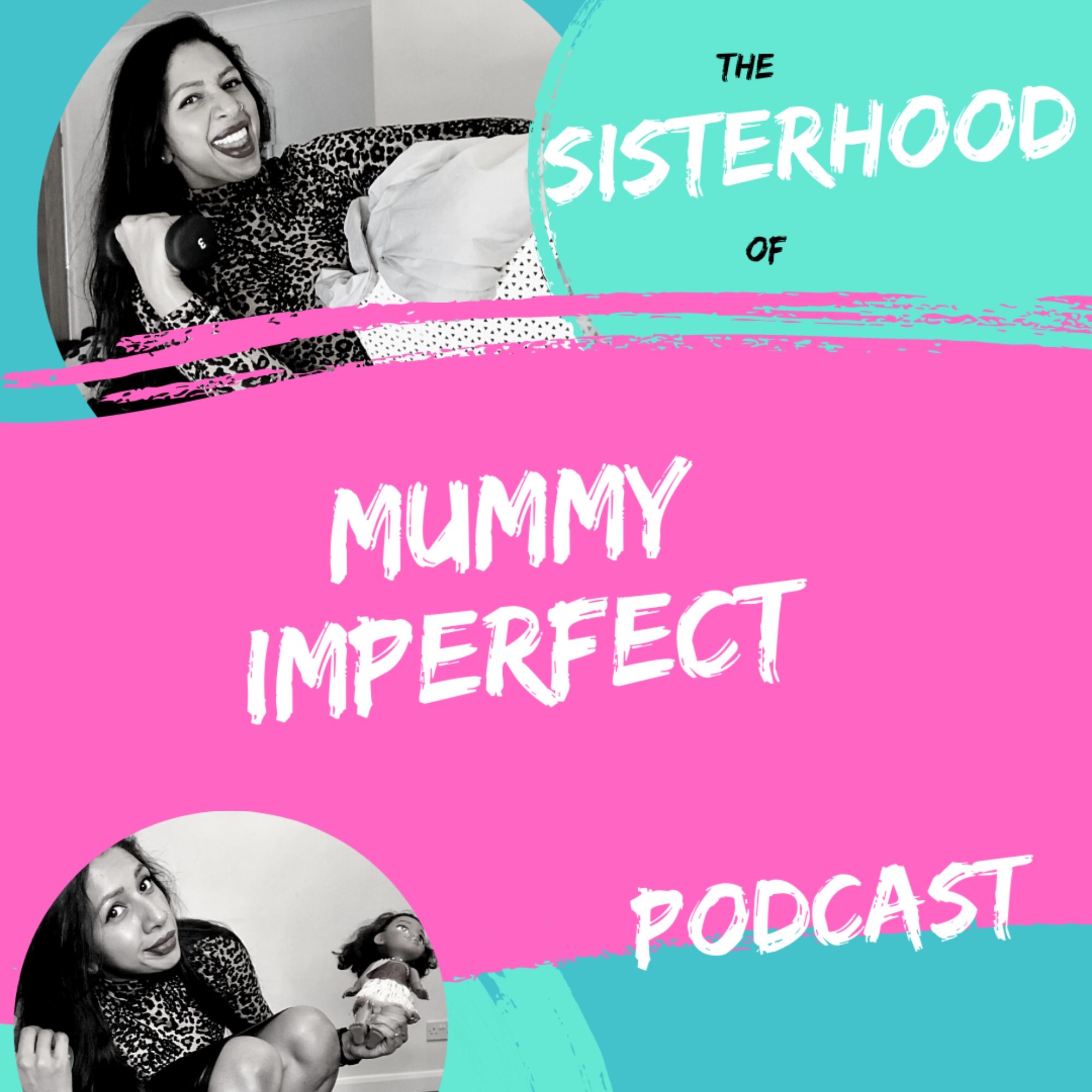 In this episode I'm joined by writer, content producer and mental health advocate, Kim and we talk therapy.
Kim breaks down the myths surrounding counselling and therapy and explains why it's not just for rich white people in Hollywood....a view that many still have!
We also discuss journalling, meditation, being a proud South Asian feminist, and whether it's possible to be both!