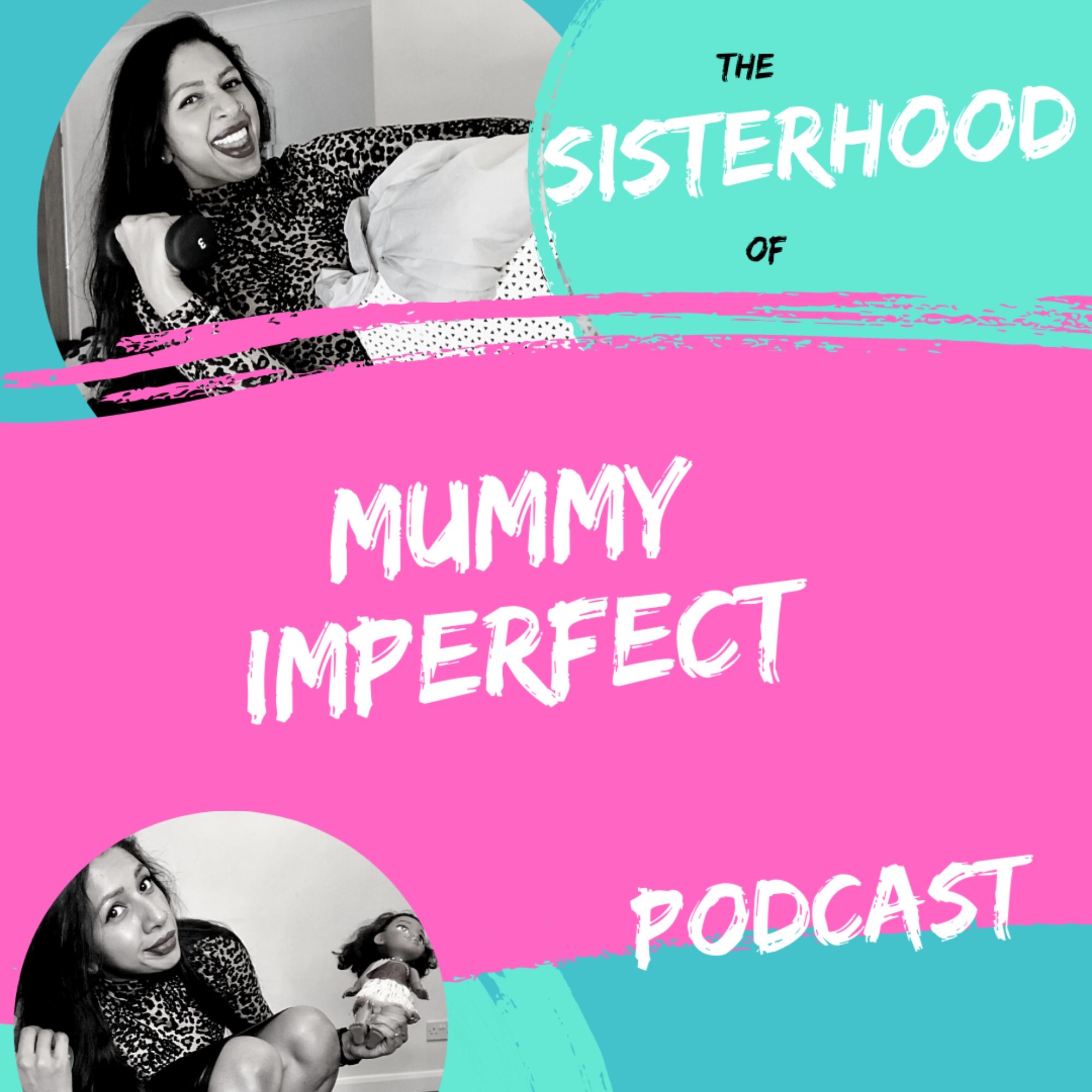 For the last two months thousands of farmers have been protesting at Delhi's borders against 3 farm bills passed by the Indian government. This has turned into one of the largest protests in history.
In this episode I delve deeper into the farmers protest with my guest, filmmaker and photographer Rehmat Rayatt. She talks about her film 'Toxification', a documentary which gives an insight into the price paid by farmers for the food on our plate.
We talk about what is driving farmers to high rates of suicide, what happens to the women left behind who have to raise children and make a living, and how and why we should support this protest.