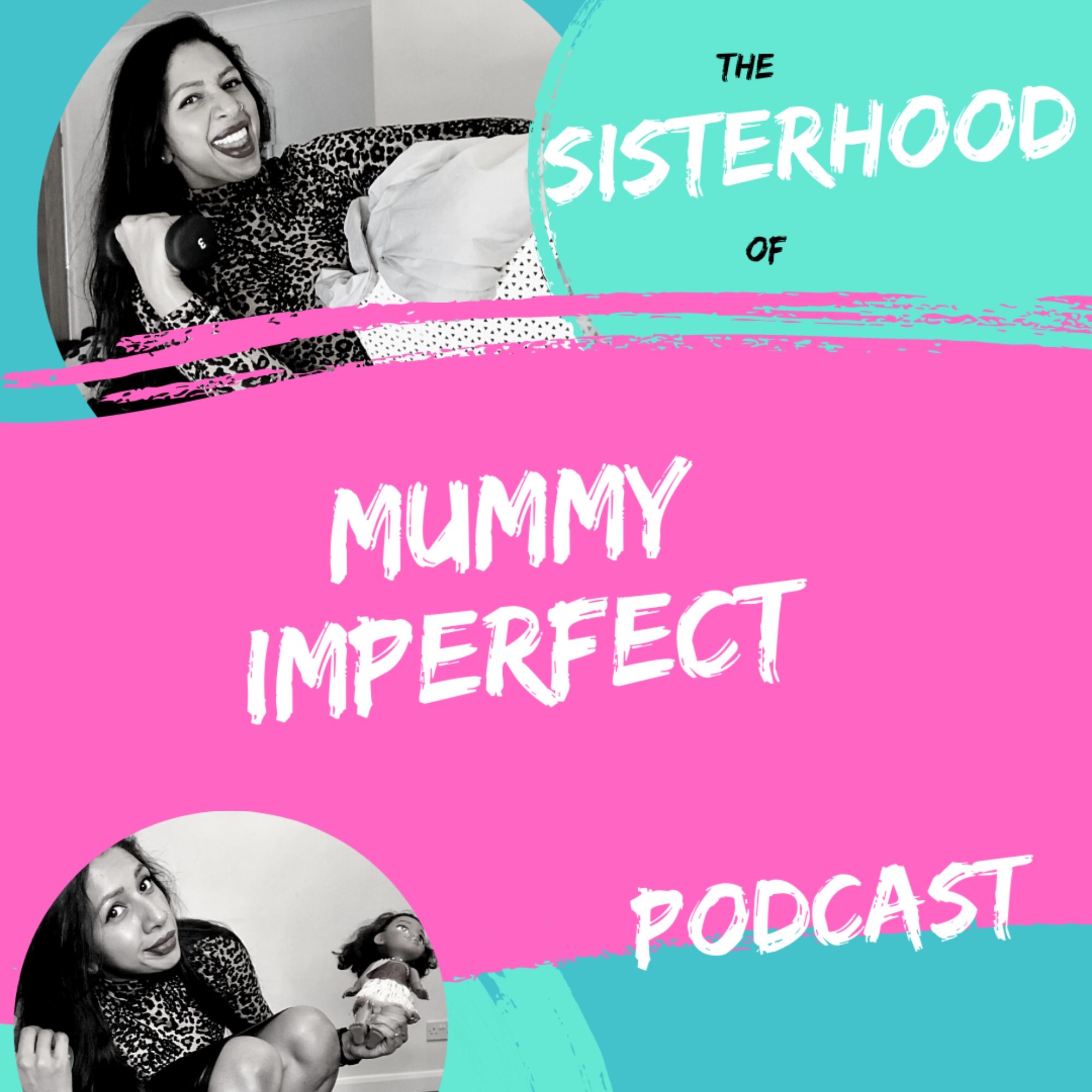 This week I'm joined by health and fitness queen, Ush.
Ush shares her story of how she overcame an eating disorder and years of following fad diets, how fitness saved her life, and why she  founded Push With Ush.
Also -  we talk self care, nutrition, how hormones affect our bodies and how we can switch up our workouts to see results.