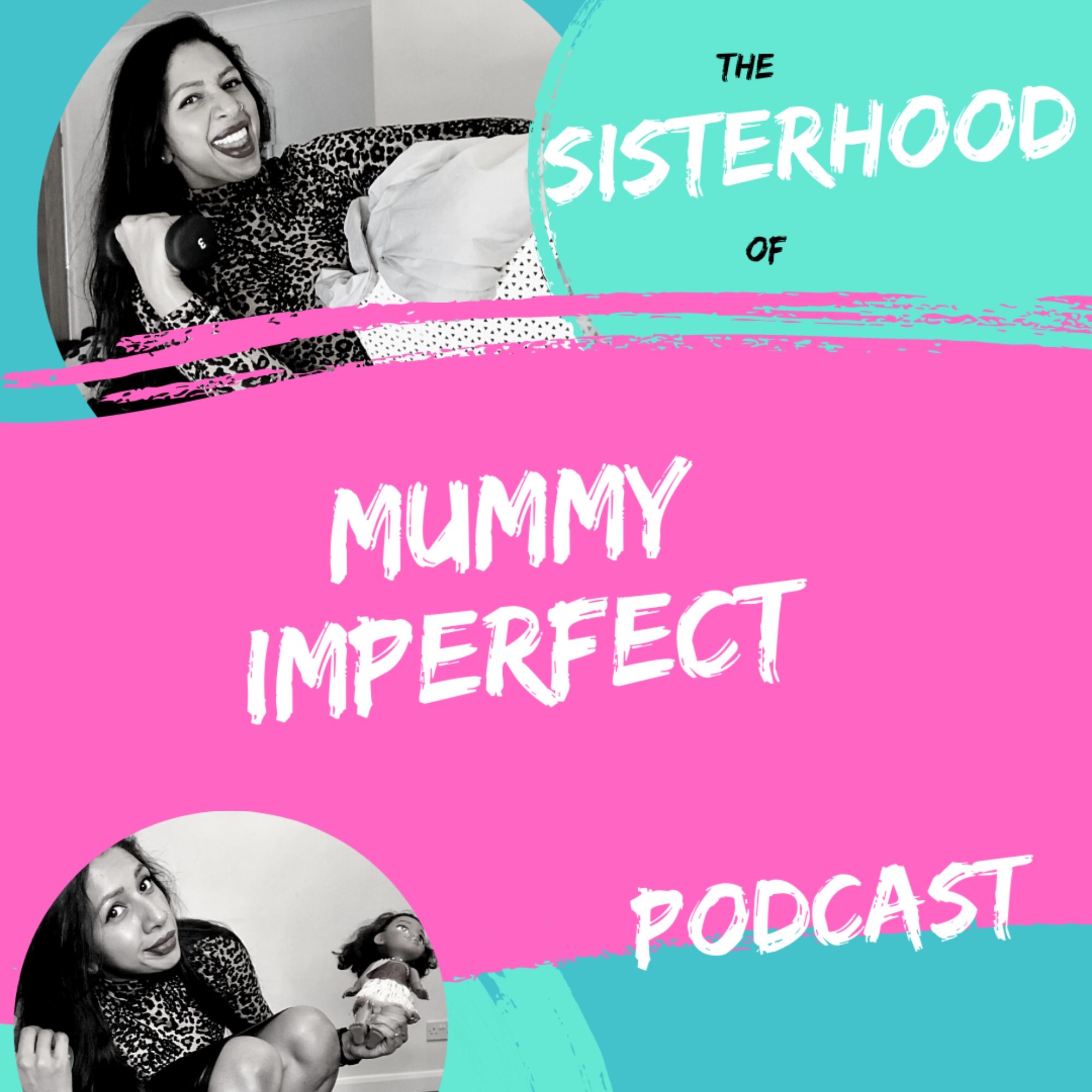 How important are roots and heritage? Does knowing where you came from affect the way you see yourself? 
I speak to writer, lawyer, and winner of Stormzy's #Merky Books New Writers' Prize, Hafsa Zayyan.
She tells me about her debut novel 'We Are All Birds of Uganda', a story that explores racial tensions and generational divides, how growing up with a Pakistani mother and a Nigerian father shaped her identity, and what it means to belong.